Private health insurance
We'd like to offer you some more detail around this benefit
Eligibility

You become eligible in the first month of joining Switchee as a permanent employee.

Coverage

We provide coverage for partners and children (up to 24 years old).

Costs

We pay the cost of the insurance and you pay the tax on that cost (aka "benefit in kind").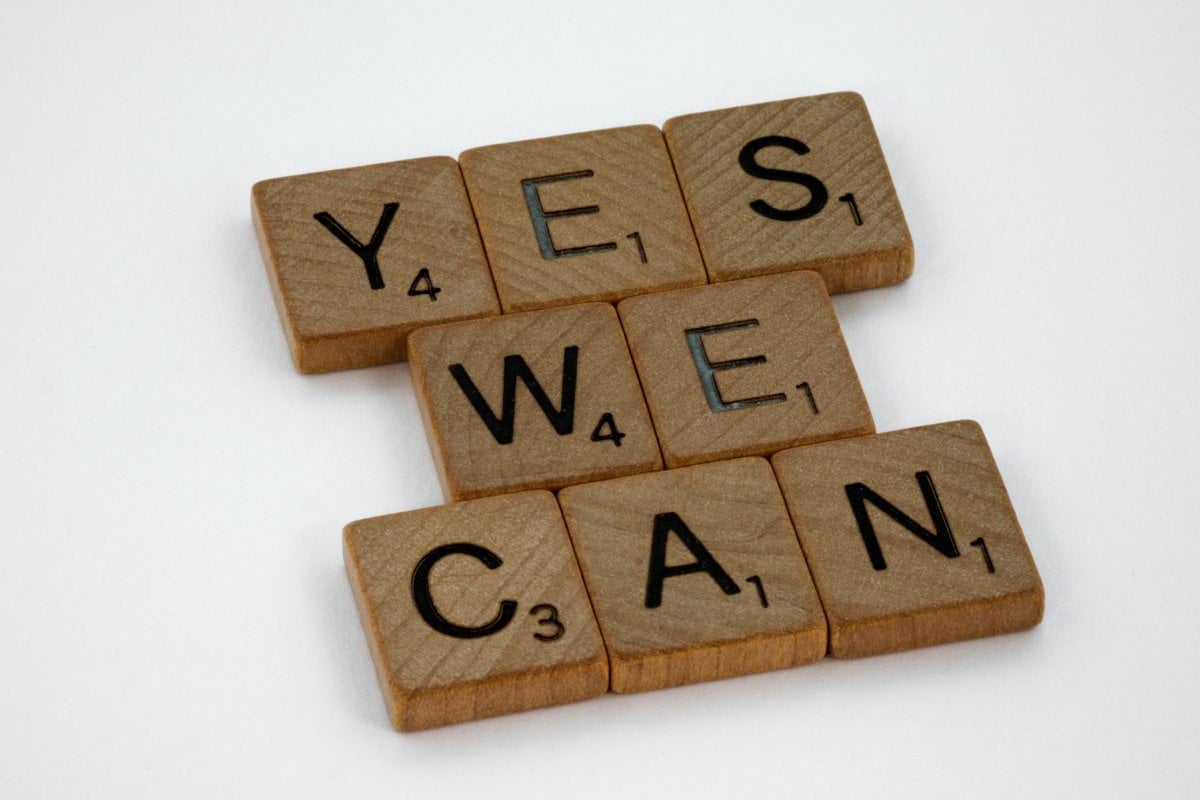 What's included in the cover
Hospital in-patient/day-patient treatments: Hospital Charges, Specialist Fees, Diagnostic Tests, Radiotherapy/Chemotherapy
Out-patient treatment: Specialist Consultations, Treatment and associated Diagnostic tests, Pre-admission tests, Radiotherapy/Chemotherapy, Mental Health Treatment, and specialist referral to a Physiotherapist, Chiropractor or Osteopath.
Dentistry and glasses/lenses benefits
Additional medical benefits: Home nursing, Private Ambulance, Parent accommodation when staying with a child covered by the policy, Hospice donation, Baby bonus, Treatment for complications of pregnancy and childbirth, Investigations into infertility causes, Surgical procedures on the teeth performed in a hospital, & stress counselling helpline.
Cancer treatments: including palliative care, aftercare (such as consultations with dietician, prosthetics and wigs).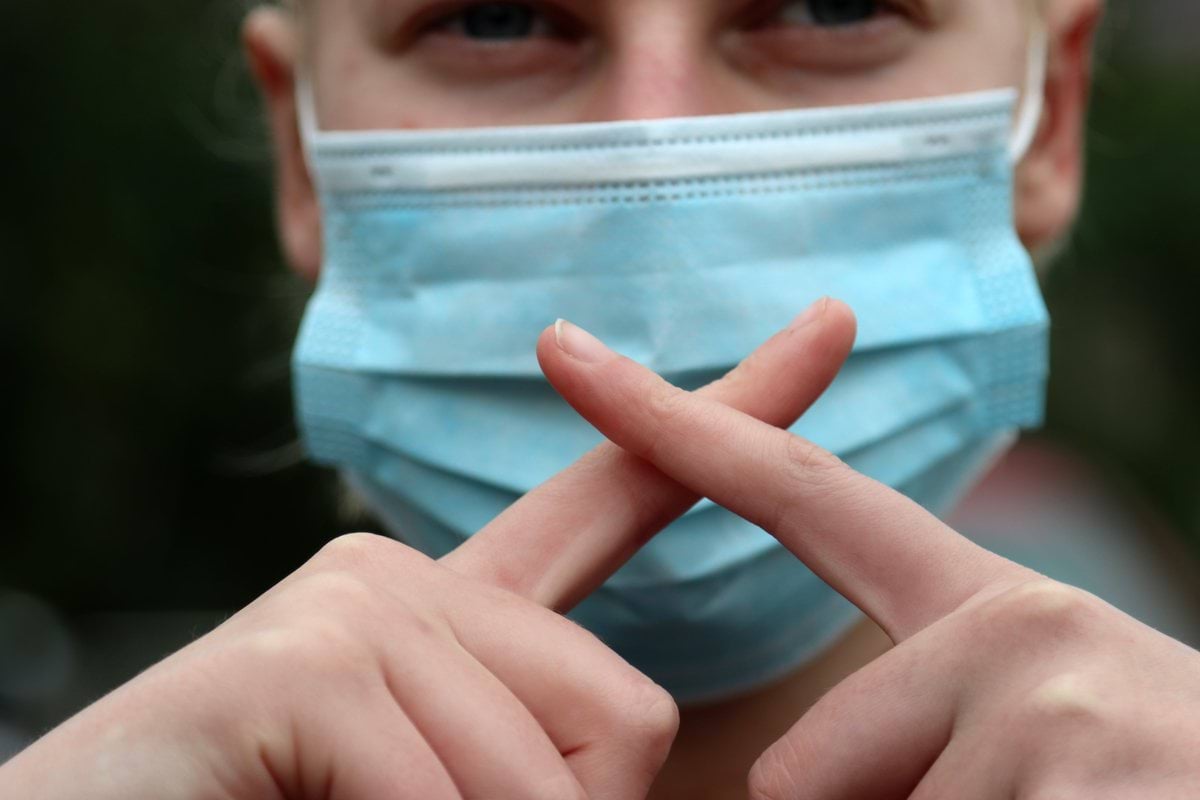 What's excluded
Any service that does not involve diagnosis or active treatment
Congenital conditions that you or your children are born with
Purely cosmetic procedures
The routine monitoring or maintenance of a chronic condition like arthritis is excluded, but active treatment – e.g. an arthritis-related knee operation – is covered.