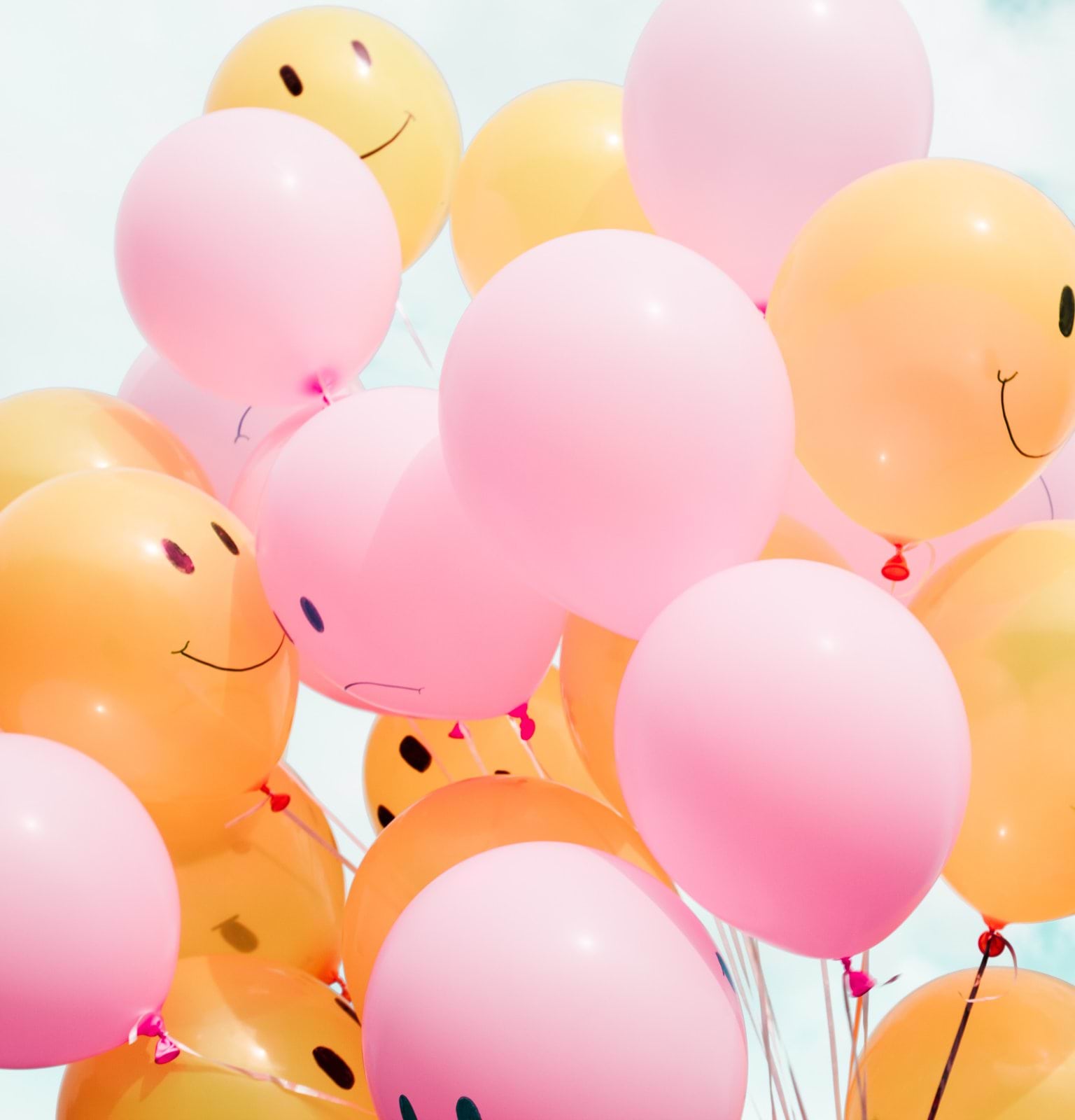 How we manage our culture at Switchee
Welcome to the Switchee culture carnival, where we're not just about smart data and cutting-edge technology. No, we're also experts in keeping our culture shipshape as we sail through the waters of growth. So, grab your virtual popcorn, and let's take a peek behind the curtain at how we make the magic happen.
Value matrix: The quarterly quest for virtue 🗺️
Picture this: every Switchee team member is gearing up for their quarterly performance & progression meeting with their manager. But before they dive into the hot seat, they embark on a quest to review our values matrix. It's like the treasure map to our culture's heart. We have five sparkling gems of values: Trusted, Truth-seeking, Enabled, Compassionate, and Mindful. Each team member reflects on which of these values they've embodied the most during the past quarter.
Why, you ask? Well, it's like holding up a mirror. It helps us not only to see if we're walking the talk but also to ensure that our ship is sailing in the right direction. It's like a culture compass, and it keeps us all on the same page. We care about these values, and this exercise helps us stay true to them. It's not just a reminder; it's our cultural GPS.
Slack & CultureBot: Shouting our values from the rooftops 📢🏙️
But wait, there's more! We're not shy about celebrating each other's awesomeness. We use our internal Slack channel and our trusty sidekick, CultureBot, to give a shout-out when someone does something stellar. These shout-outs are more than just virtual high-fives. Each one is linked to one of our company values. It's like our own mini-Oscars, only without the red carpet, but still with a lot of loud clapping and smiles!
And the grand finale? The Napier Awards Ceremony! Named in memory of our co-founder and friend Ian Napier, who's no longer with us. This is where we honour those who have embodied Switchee's values the most throughout the year. They get their moment in the spotlight, complete with a trophy and a cash bonus. It's a bit like the cherry on top of a cultural cake.
Engagement survey: Our quarterly check-up 📋👩‍⚕️
We're all about keeping our culture healthy and to do that, we need regular check-ups. We run an engagement survey every quarter to see how satisfied our Switchee team is with our culture. It's like our cultural health thermometer. We don't just collect the data; we roll up our sleeves and get to work on any feedback that comes through. Read more about the way we do it here.
Values by the people, for the people 🙌👥🚀
Lastly, we don't dictate our values from a lofty corporate perch. No, sir! We define our values together as a team. In fact, our latest set of five values was born during our annual week away. Everyone had a say, a voice, and a chance to shape the culture. It's like a potluck dinner where everyone brings their signature dish to the table, and the result is a delicious cultural buffet.
So there you have it, the Switchee culture extravaganza! We're not just about smart thermostats; we're also smart about nurturing our culture. Join us on this thrilling ride as we continue to grow, learn, and, most importantly, live our Switchee values every day. 🚀🎉